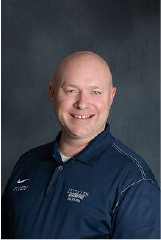 Justin O'Connor
Past President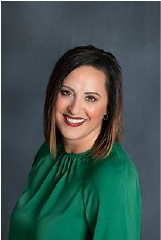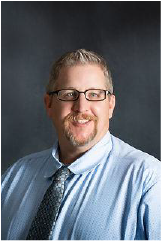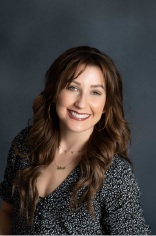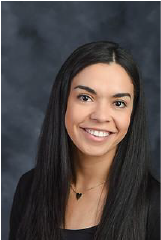 Brenda Valencia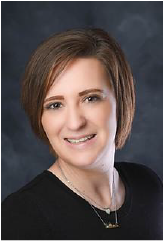 Katie Houston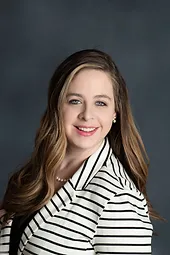 Legend Tate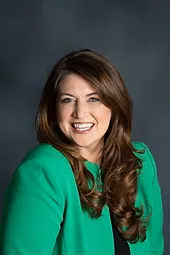 Yolanda Creswell
Ex-Officio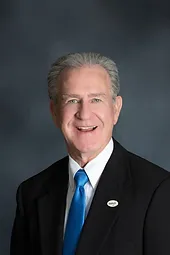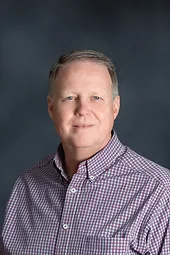 Steve Zahorsky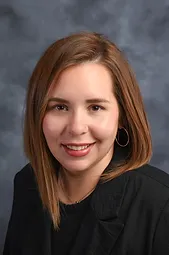 Mandyjo Rodgers
Executive Assistant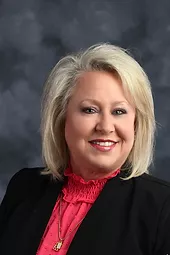 Sharon Ard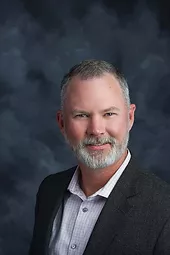 Brian Denton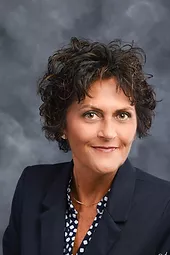 Elizabeth Amen
Executive Director
Andy McPherson and Tim Lowry
1st Thursday-7:00 pm (Jan-March) Plan and conduct livestock shows/Youth Horse Show to support Weatherford area 4-H and FFA participants.
Brianna Wohl
Serve as hostesses at various Chamber of Commerce functions. Meet and greet new businesses and assist with Ribbon Cuttings. Provides support for the weatherford Chamber of Commerce Annual Banquet each January.
Chair Marilyn Wolgamott
3rd Thursday at 12:00 Noon. Serves to support Weatherford Public school teachers and students.
Health and Wellness Education
Chantell McCraw
This committee meets monthly to plan the very successful Health and Wellness Expo each year in August.
Jarrod Jones
BBQ Competition with the renown People's Choice Winner. Competing for the best bbq in the United States.
Jeff Berrong and Gary Mohl
Hosting the annual Legislative Breakfast at Lucille's Roadhouse with current seat holders in our senate. Yearly, brings to city hall the Debate for those candidates running for State Senate in June 2022.
Michelle Lee
Strengthen the community ties through fun, food and entertainment.
Brenda Valencia and Megan Miller
2nd Wednesday-9:00 am. Support efforts to increase and enhance shopping in Weatherford