Chamber of Commerce Member Benefits
A membership in the Weatherford Area Chamber of Commerce displays a loyalty and commitment to the prosperity and standard of living Weatherford is known for. A commitment to the Weatherford Chamber of Commerce is a commitment to future prosperity. Every dollar accrued within the Weatherford Chamber of Commerce is put directly back into the community, therefore allowing the Chamber to indirectly make its members prosper.
Promotional Opportunities
As a member of the Chamber, you will have numerous opportunities to promote your business to other Chamber members as well as to the general community.
The following are just some of the ways:
• Mailing List of all Members
• Business to Business Referrals
• Free Website Advertising on the Chamber Website and monthly Newsletter, for Gold, Silver & Platinum Members
Networking and Educational Opportunities
The value of networking cannot be underestimated. As a member of the Chamber of Commerce you will find myriad ways to get to know other members and communicate the benefits of your business or service.
• Community Coffee, a great way to display your facilities, goods and services, network with Chamber members and generate new business.
• Committee and Leadership Opportunities
• Events and Promotion Awareness.
Business Legislative Advocate
The Chamber of Commerce constantly monitors business related legislative activity at the national, state, and local level. The Chamber is a collective legislative advocate for its members and maintains excellent working relationships with local, state and nationally elected officials representing Custer County.
The Chamber partners with the city of Weatherford's Economic Developer and key community organizations to further the economic development of Weatherford including city, and county governments.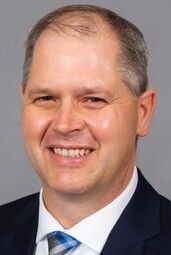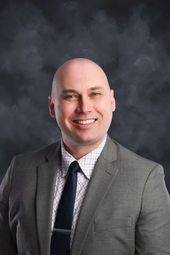 Brad Yoder
President-Elect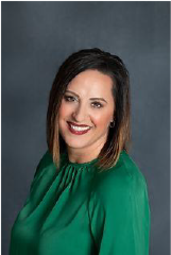 Karen Magill
Past President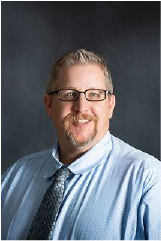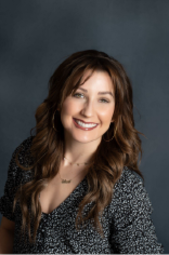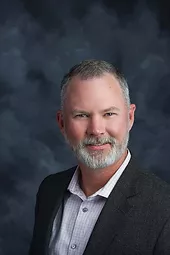 Brian Denton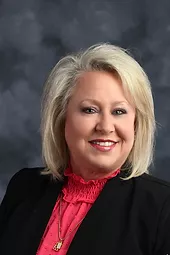 Sharon Ard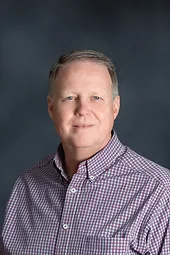 Steve Zahorsky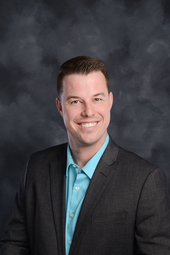 Ryan Baldwin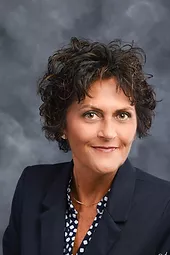 Elizabeth Amen
Executive Director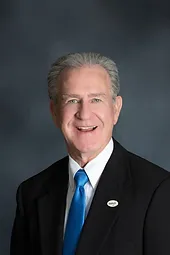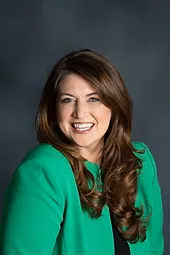 Yolanda Creswell
Ex-Officio