Human Resources stands committed to assisting the Mayor and City Council to provide the citizens of Weatherford a diverse, competent, trained, and professional workforce. We provide a variety of services for the City of Weatherford's workforce. We do this so that employees are managed fairly, are well-trained, supported, and assigned job duties to accomplish City business goals in a cost-effective, efficient and safe manner.
When it comes to employees' health, here at the City of Weatherford, each employee is valued for their individual skills, talents, and contributions to the success of the city. When it comes to employees' health, we empower employees with a comprehensive set of benefits designed to protect their physical and emotional health.
The following benefits are provided based on eligibility:
• Medical
• Dental
• Vision
• Employee Retirement Benefits
Other Benefits
In addition to traditional benefits, we offer plans to protect you against medical unexpected events. The City of Weatherford offers plans that will assist you with your medical day to day and make the most out your financial future.
The City of Weatherford provides the following other benefits:
• Life Insurance
• FMLA
• Long Term Disability
• City Employee Paid Time Off
• Air EVAC Membership
• EAP (Employee Assistant Program)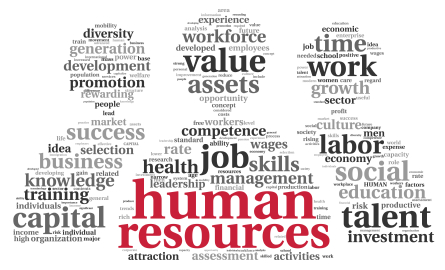 Vision Statement & Values
A diverse, vibrant, progressive, and engaged workforce.
Mission Statement
The mission of the Human Resource Department is to provide workforce recruitment, training, support, and management services to the City of Weatherford and its departments so that they may excel in their operational goals.
Applicants requiring reasonable accommodations to the applications and/or interview process should notify;
Terra Merle
580-774-4563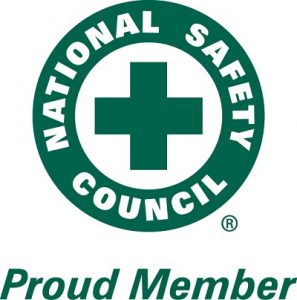 Equal Opportunity Employer
It is the policy of the City of Weatherford to be an Equal Opportunity Employer. The City of Weatherford affords employment to those qualified persons without regard to race, color, religion, age, sex, national origin, sexual orientation, creed, disability, marital status or status with regard to public assistance. This commitment extends to every aspect of employment, including recruitment, selection, placement, training, compensation, promotion, transfer, layoff, recall, and disciplinary action.
Employment relationship with The City of Weatherford is "At Will" may be terminated at any time by the employer or employee with or without notice.