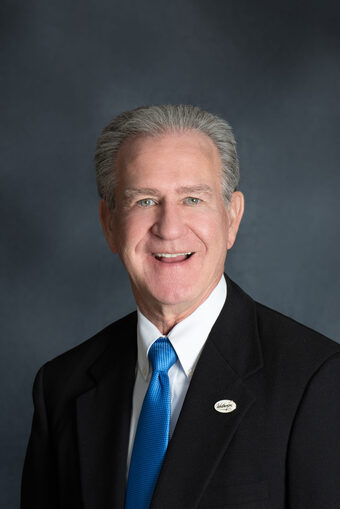 Mike Brown was elected Mayor for the City of Weatherford beginning January 1, 2004. Mike served as City Commissioner for three terms beginning in April 1996. In 2010, Mike was named large City "Mayor of the Year", by the Oklahoma Municipal League. He represents Rich and Cartmill Insurance, specializing in employee benefits. He is a graduate of Weatherford High School and Southwestern Oklahoma State University, with a degree in Business Education and Administration. He is a member of the Chamber of Commerce, First Baptist Church, and Kiwanis Club. He was a Kiwanis Distinguished President and Lieutenant Governor. Mike currently sits on the SWODA Board of Directors, serving as a past president, the Oklahoma Municipal League Board, serving as past president, Board member for the Mayor's Council of Oklahoma, Board member for the Oklahoma Police Pension and Retirement System, Advisory Board member for Midfirst Bank, and serves as chairman for the Municipal Health Solutions Insurance. Mike has been inducted to the 2014 Athletic Hall of Fame for Weatherford High School, the 2016 Oklahoma Hall of Fame for City and Town Officials, and the 2019 Southwestern Oklahoma State University Athletic Hall of Fame.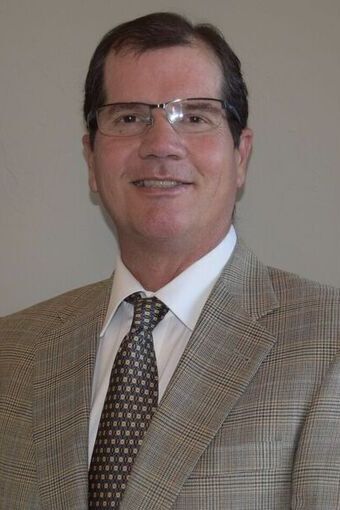 Jimmy Ingram began serving as Ward 2 City Commissioner January 1, 2017. He is originally from Hinton, Oklahoma and graduated from Hinton High School. Jimmy is a proud graduate of Southwestern Oklahoma State University and currently serves on the Board of the Alumni Association. Previously he served on the planning and zoning commission until being elected to the City Commission. Jimmy owned and operated Ingram, Inc. until entering semi-retirement in 2009.  He loves being a spectator of all SWOSU and WHS sporting events and is very active in his daughters' sports and youth organizations. He has loved living in Weatherford for the last 30 years. Jimmy and his family are members of First Baptist Church.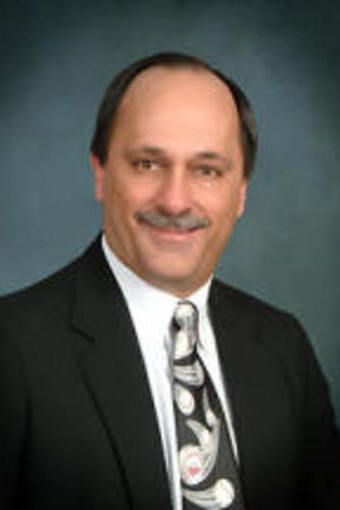 Rick Miller began serving on the City Commission for Ward I on January 8, 2004. He is a graduate of Cordell High School and Southwestern Oklahoma State University. Rick is a co-owner of the local accounting firm of Britton, Kuykendall & Miller, CPA's. He is a member of the Oklahoma Society of Certified Public Accountants and the American Institute of Certified Public Accountants. Rick is a member of Pine Acres Church where he has served as Sunday School teacher, youth sponsor, building committee chairman, treasurer, trustee, and moderator. He is also actively involved in various youth activities and organizations within the community.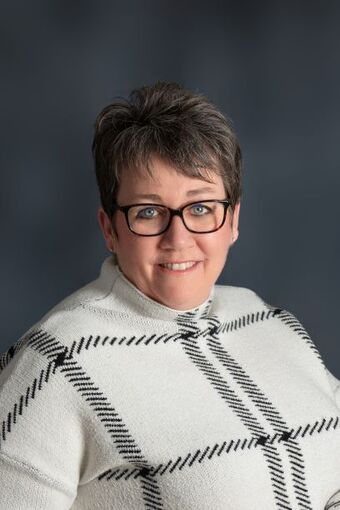 Lezley Bell began serving on the City Commission for Ward III on January 1, 2021. Lezley Bell is the Oklahoma Account Manager for CaptionCall. Lezley attended Southwestern Oklahoma State University. She received a Bachelor of Science in Education in 1989. Lezley and her husband Brent owned a t-shirt business in Weatherford for 23 years. She then went to work as an audiology assistant at Western Oklahoma Hearing prior to working for CaptionCall. Lezley currently serves on three Board of Directors, Oklahoma Assistive Technology Board, Marsy's Law for Oklahoma Advisory Board and CASA of Western Oklahoma, she also served as the Area 11 Director for Special Olympics for several years. She has been involved in many organizations such as American Business Clubs, Habitat for Humanity, as well as numerous booster clubs in Weatherford, OK. Lezley and her husband have 4 children and 3 grandchildren with 2 more on the way. She enjoys playing pickleball and spending time with family.